Cynthia L. Haven
Stanford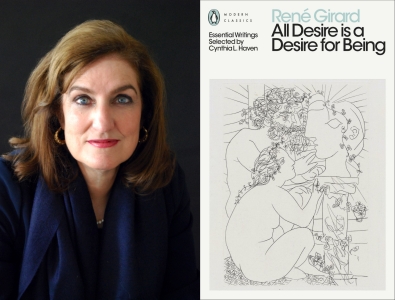 Cynthia L. Haven is a National Endowment for the Humanities "Public Scholar." Her Evolution of Desire: A Life of René Girard was critically praised and named among the top books of 2018 by The San Francisco Chronicle. Her Conversations with René Girard: Prophet of Envy (Bloomsbury) was published in 2020. She published a German anthology (Reclam) in 2022. Her All Desire is a Desire for Being: Essential Writings appeared in April with Penguin Modern Classics.
---
Nidesh

Lawtoo
Leiden University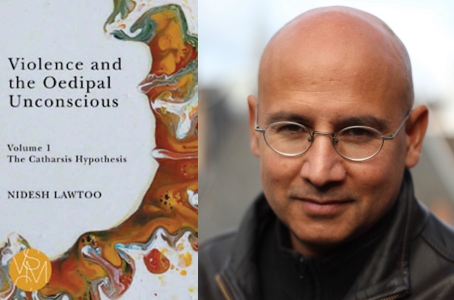 Nidesh Lawoo is professor of Modern Literature and Culture at Leiden University. Former PI of the ERC project Homo Mimeticus (2016-2022), his work draws on continental philosophy, literary/film studies, and political theory to open up the transdisciplinary field of mimesis studies. His most recent publications include, Homo Mimeticus: A New Theory of Imitation(Leuven UP, 2022), Violence and the Oedipal Unconscious: vol. 1 The Catharsis Hypothesis, and Violence and the Mimetic Unconscious: vol 2, The Affective Hypothesis (both with MSU P, 2023).
---
Adnane Mokrani
Fondazione per le scienze religiose (FSCIRE) / Pontifical Gregorian University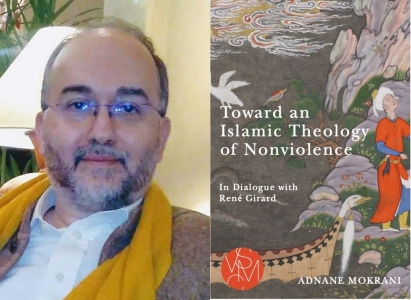 Adnane Mokrani is a Muslim theologian engaged for three decades in interreligious dialogue on the international level. He is an aggregate professor at the Pontifical Gregorian University in Rome as the first Muslim professor at a pontifical university. He is a senior research fellow and member of the Fondazione per le scienze religiose at the Giorgio La Pira Library and Research Center in Palermo, Italy. His latest book from MSU Press is Toward an Islamic Theology of Nonviolence.
---
Wolfgang Palaver
University of Innsbruck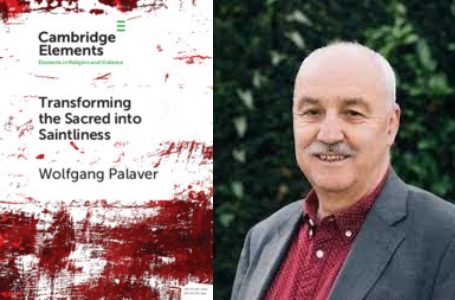 Wolfgang Palaver is Professor of Catholic Social Thought at the University of Innsbruck. From 2007 to 2011, he was president of the Colloquium on Violence and Religion. His recent book is Transforming the Sacred into Saintliness: Reflecting on Violence and Religion with René Girard (2020). Previously he published René Girard's Mimetic Theory (2013). He is the co-editor of Passions in Economy, Politics, and the Media (2005), The European Wars of Religion (2016), The Palgrave Handbook of Mimetic Theory and Religion (2017), and Mimetic Theory and World Religions (2018). In Fall 2018, he was a member of the research workshop on religion & violence at the Center of Theological Inquiry (CTI) in Princeton. In Spring 2021, he conducted a research project on Gandhi's nonviolence at The Stellenbosch Institute for Advanced Study.